Wolfie's

Call of the Wild Huskies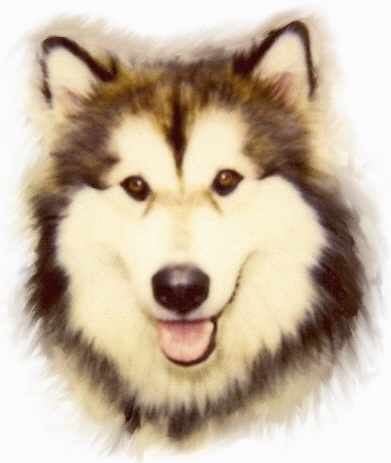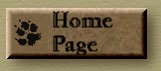 Von Martin

, author of A LONG WAY TO NOME - The Serum Run '25 Expedition, was born at Camp Pendleton Marine Base in Oceanside, California. He is a member of the Pacific Northwest Writer's Association and is a graduate of the University of Hawaii where he was also an instructor in Anthropology. Von's professional career accomplishments include work as a dog trainer, competitive musher, teacher, public speaker, writer, reporter, construction specialist, musician, singer, and recording artist.

Von is the Vice-President and 7X Champion of the Northwest Sled Dog Association. Since acquiring his first sled dog in early 1993, he has logged thousands of miles by dog team throughout five western states, British Columbia, and Alaska. Von is currently training for WA State Certification as an Animal Massage Therapist Technician for canines and equines.

In 2005 Von Martin was a member of Team USA in the World Cup Sled Dog Races. In 2009 and 2011 Von and his sled dogs participated in the Col. Norman Vaughan Serum Run '25 Expedition - a midwinter 800 mile dog team journey across the Alaskan frontier delivering health education programs to native villagers.

Von has received numerous awards for outstanding care of his huskies and in 2013 was honored with the Northwest Sled Dog Association's annual award for the "Best Cared for Team", making him the only five time recipient in the organization's history.

Von's next book,
A DOG CALLED SHAKESPEARE - Fallen Canine Hero of Shackleton's 1914 Antarctic Expedition
,

will be his first installment in a series of books chronicling the legacy of the remarkable dogs employed throughout the early polar expeditions. Publication is targeted for 2016.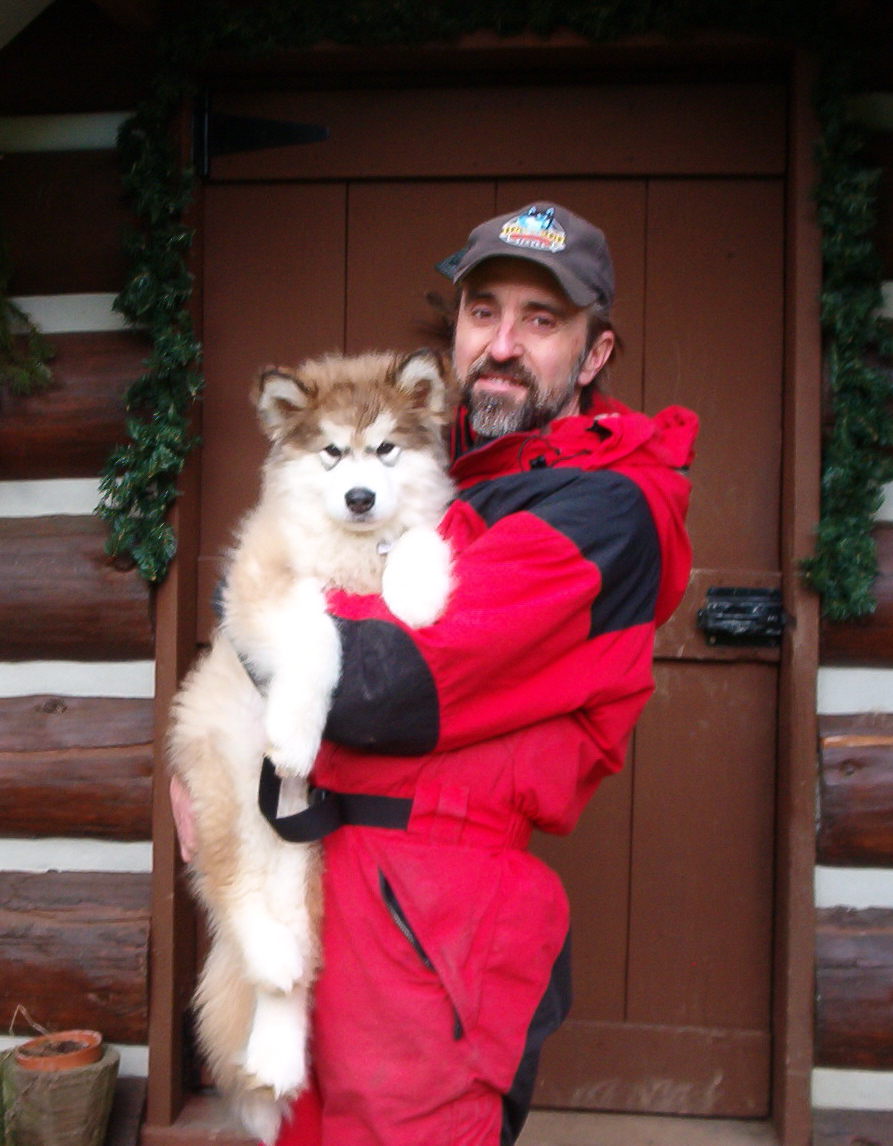 for more information contact Von Martin at
Read about Von Martin and his Sled Dogs in the News!
The Chronicle - April 20, 2011 - "Chehalis Musher Fulfills Alaskan Promise"
Hear Von on the
​Donna Seebo Show!
Listen as Von Martin discusses the legacy of legendary dog musher, Col. Norman Vaughan and the Serum Run '25 Expedition with radio talk show host Donna Seebo - broadcast July 24, 2012